Do you have any questions, comments or suggestions?
We are happy to help you.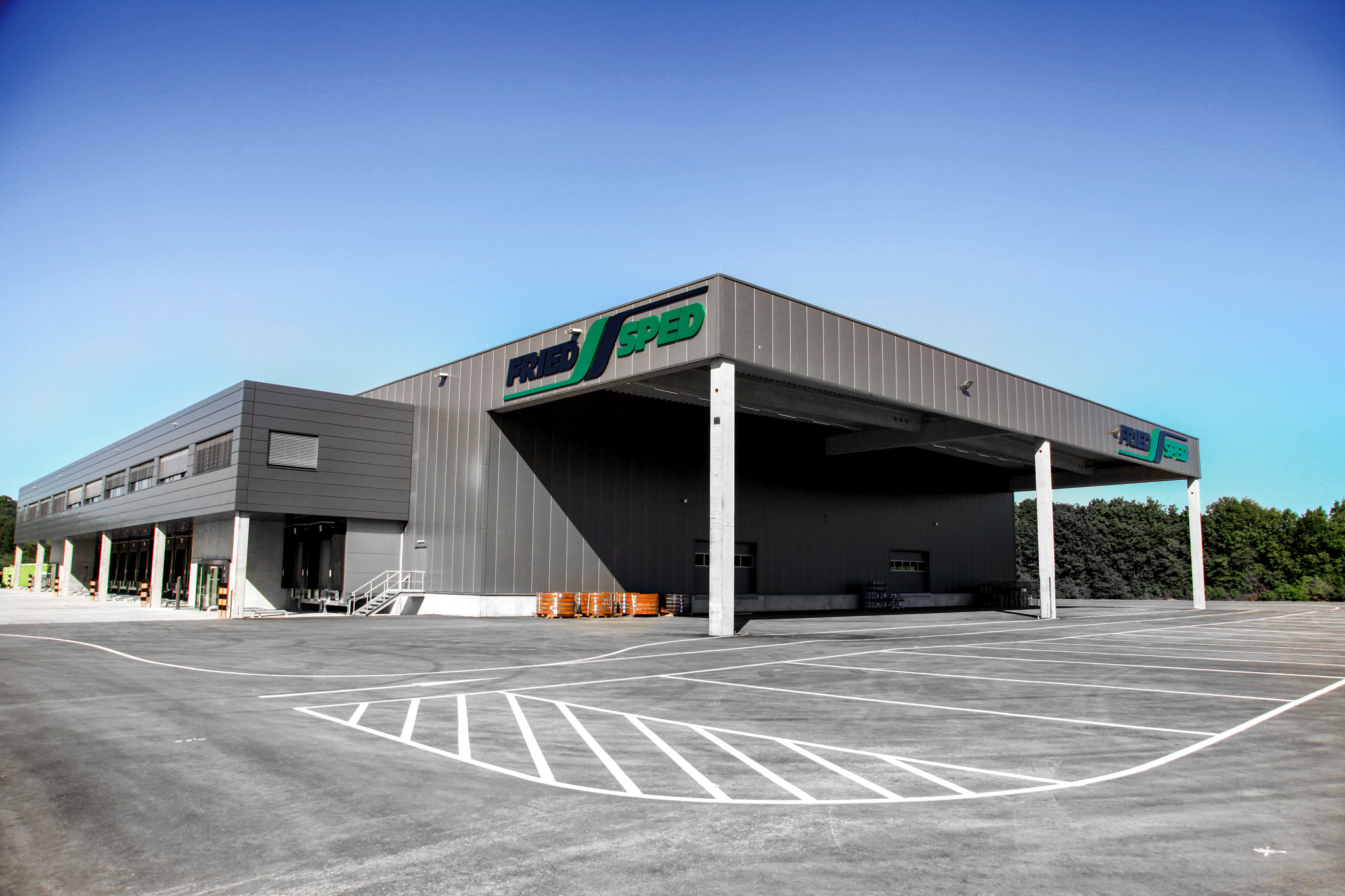 How to find us
You would like to visit us?
We'll show you the way.
We look forward to your call and will be happy to help you.
You can reach us from Mo – Fr from 08:00 – 17:00.
Tel. +49 7351 – 3408-0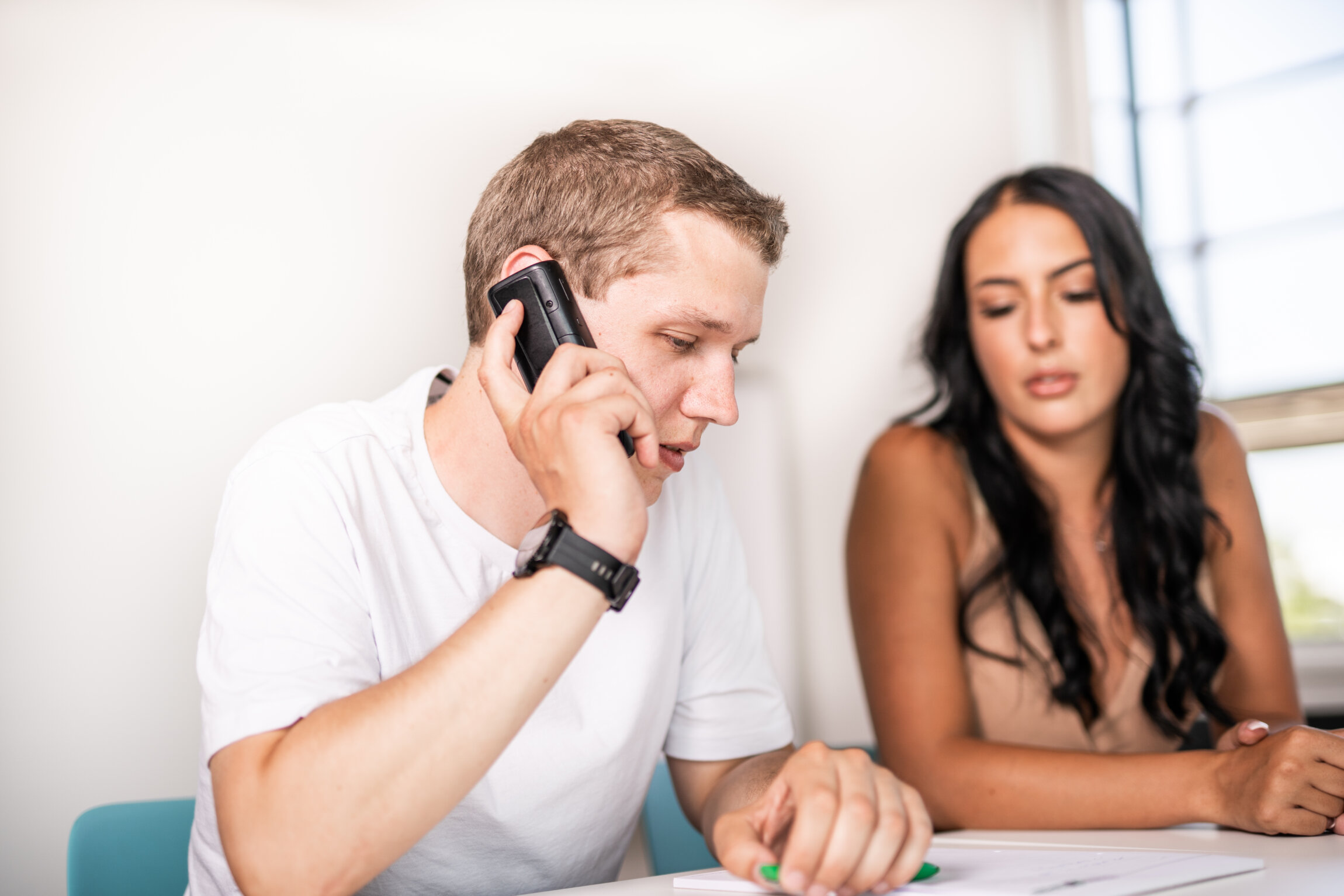 This is where you will find us
FRIED-SPED GmbH
Fabrikstraße 1
D-88444 Ummendorf
+49 (0) 73 51 / 34 08-0
info@fried-sped.de
www.fried-sped.de